Ken and Neil at the California Wine Experience in New York.





So why did we fly from San Francisco to New York to taste California Wine?
Because you can do so at 9 o'clock in the morning (6 am California time).

Neil, cousin Patrick (aka Bro Mark) and Ken. We went out with our cousin, the brother, to Fressen for dinner.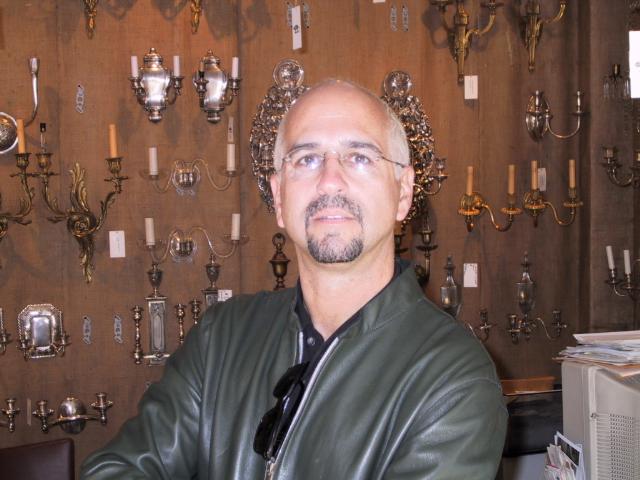 Ken does a little lamp shopping.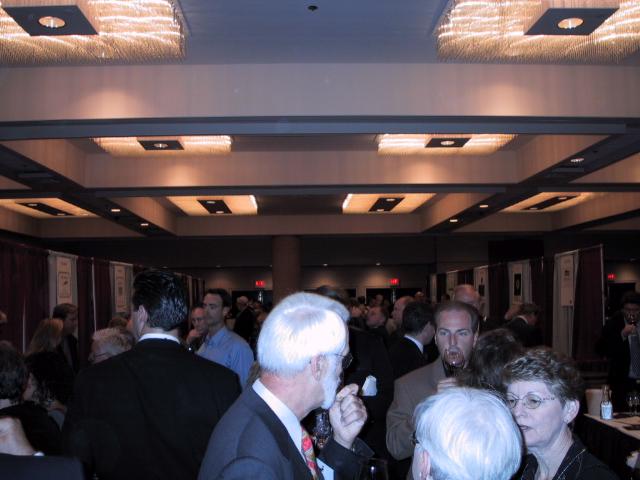 Crowd shot tasting at the second nightly grand tasting event.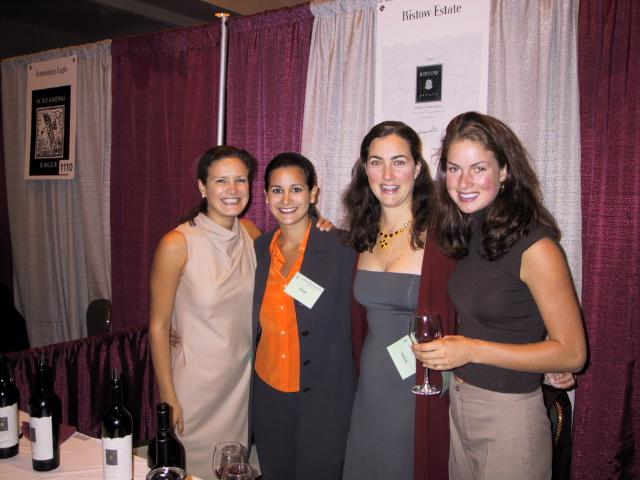 The young divas of wine; Cecilia, Claudia, Alexis, .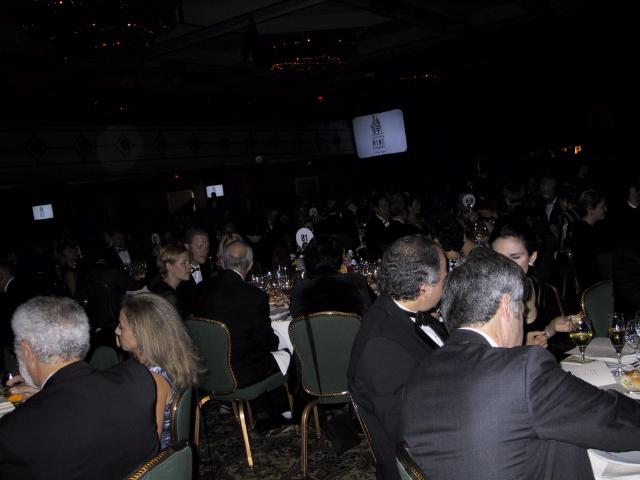 Crowd shot in black tie.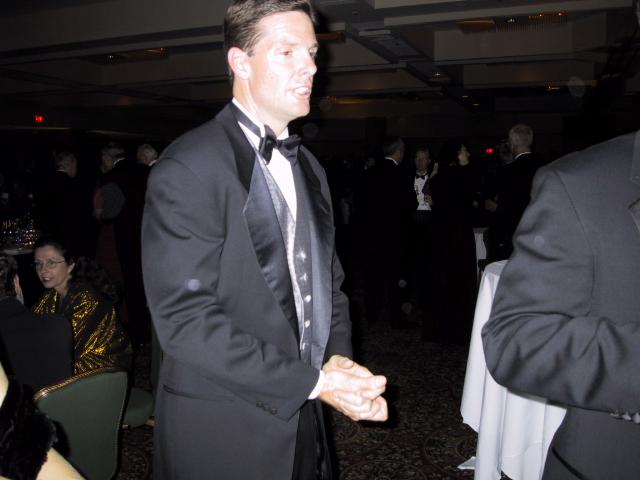 Jim deciding to drink the Screaming Eagle or the Harlan Estate wine.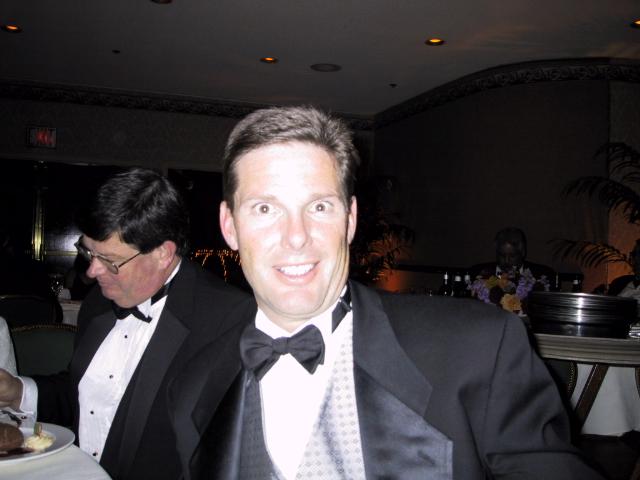 Jim can't believe I prefer other wines over Screaming Eagle.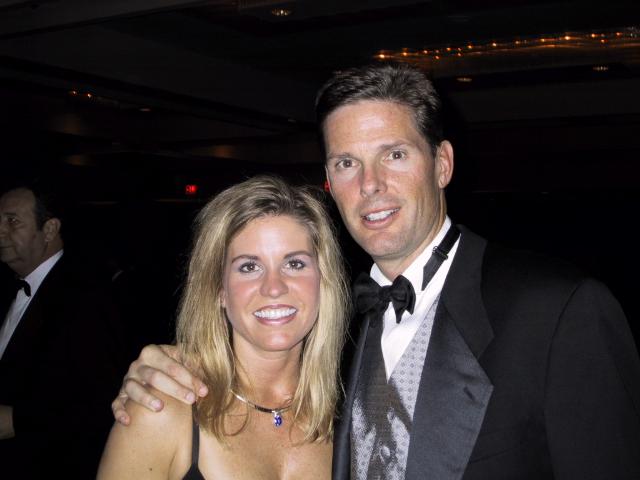 The cute Chicago couple.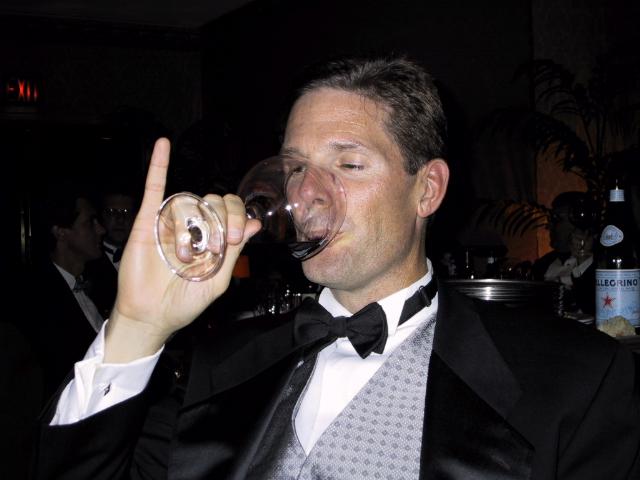 Jim in his favorite pose.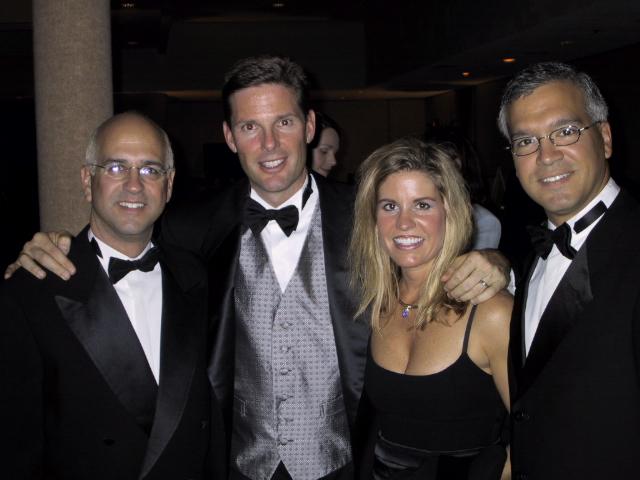 Ken, Jim, Sheila, Neil pose.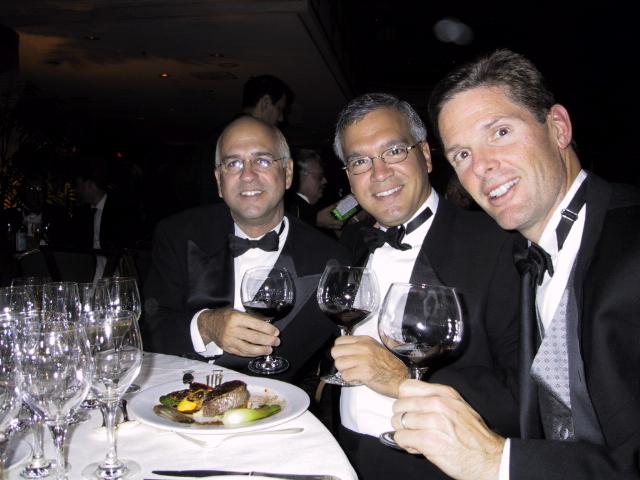 The three stooges; Ken, Neil and Jim.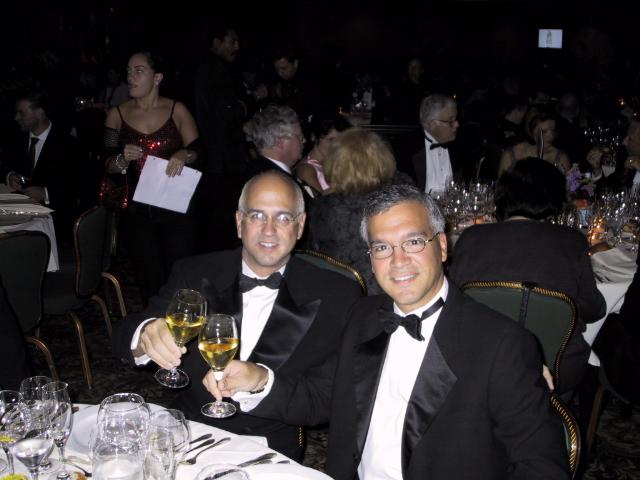 Ken and Neil toast.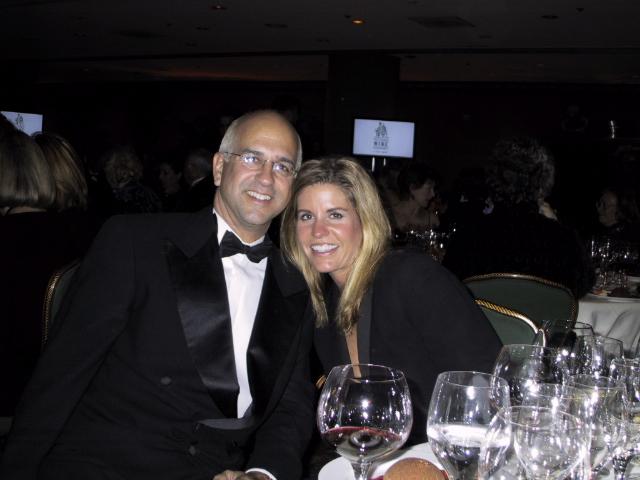 Ken and Sheila.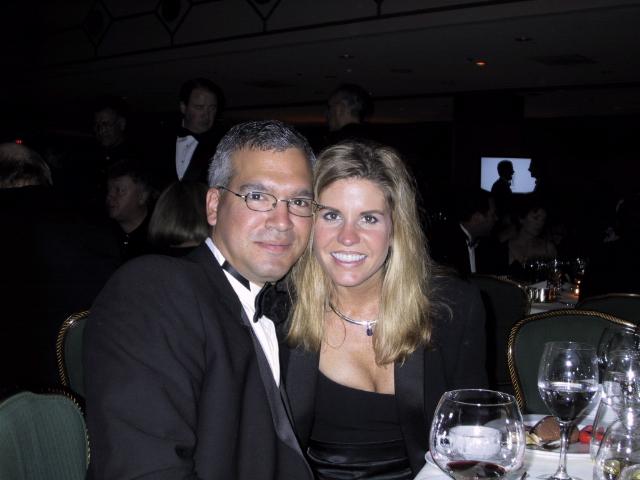 Neil and Sheila.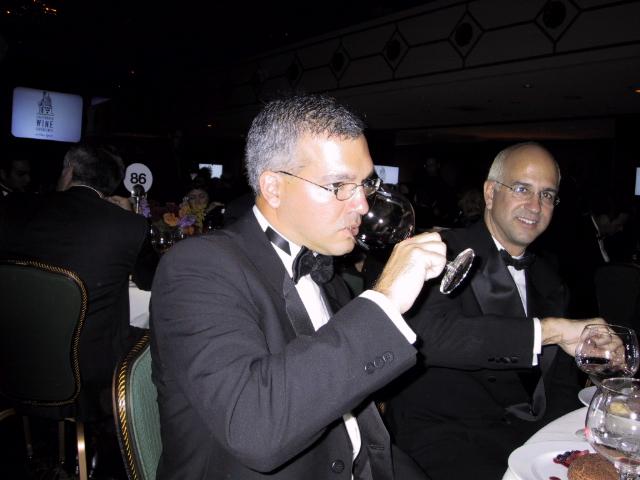 Neil, the serious taster.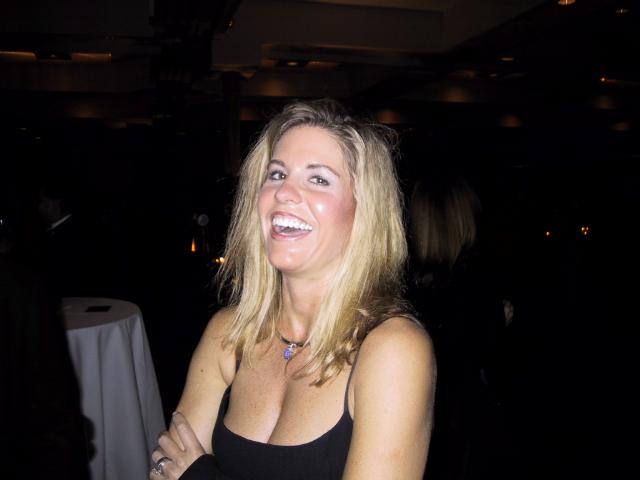 Sheila enjoys a chuckle.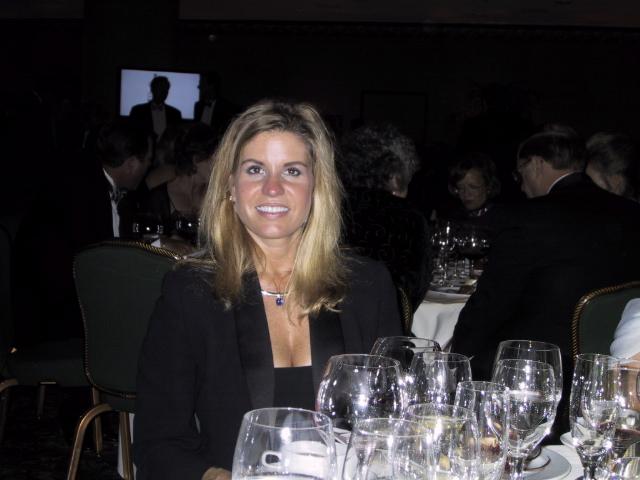 Sheila and all her wine glasses.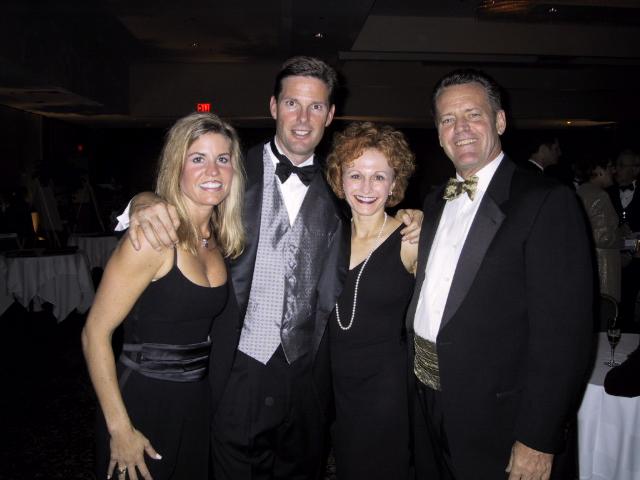 Sheila, Jim, Shirl, Bill pose for a photo.


That's it...


If you want to see all the photos, click here for page 1 of 3.


Home

ęCOPYRIGHT 2000 Monnens.com, a division of Monnens Inc.