Our June 2000 trip to France.


Page one - France. We stayed at the Derby Eiffel Hotel.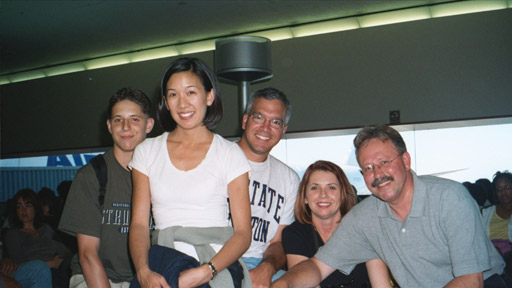 We begin our trip at SFO: Graham, Kris, Neil, Joyce and Dave.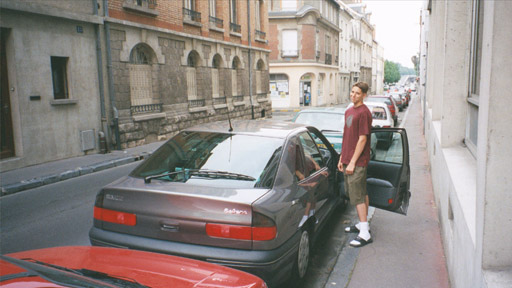 Here is Graham with our Renault rental. Since the Rickenbakers brought three changes of clothes per day, our trunk was full.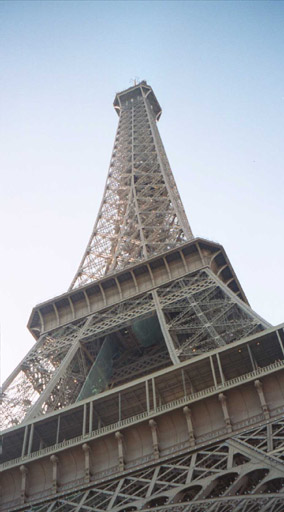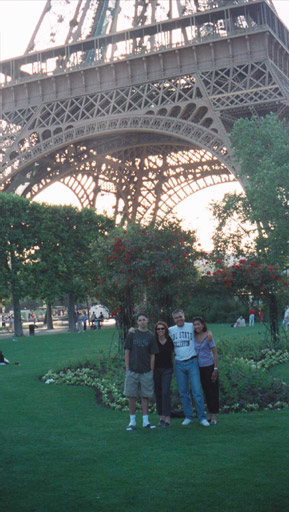 Graham, Joyce, Neil and Kris in front of the Eiffel Tower.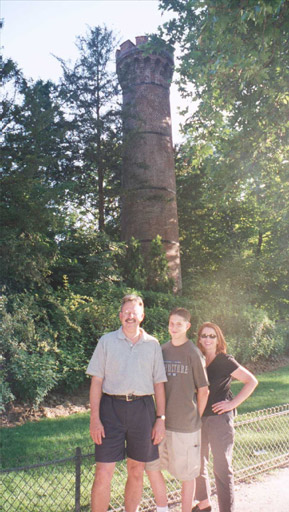 Dave, Graham and Joyce in front of a small tower, near the Eiffel Tower.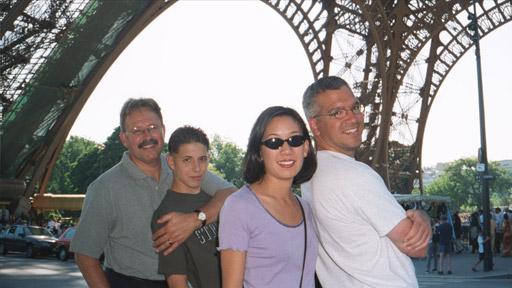 Just another cute photo.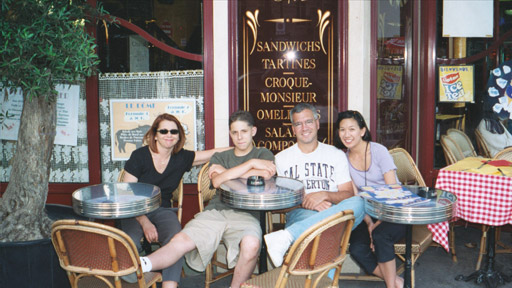 First meal in Paris.



Page 2 of 7 France trip pages.


Home

ęCOPYRIGHT 2000 Monnens.com, a division of Monnens Inc.