Missy's new digital camera.


Missy and Father Scott joined us for our annual pre-Thanksgiving feast.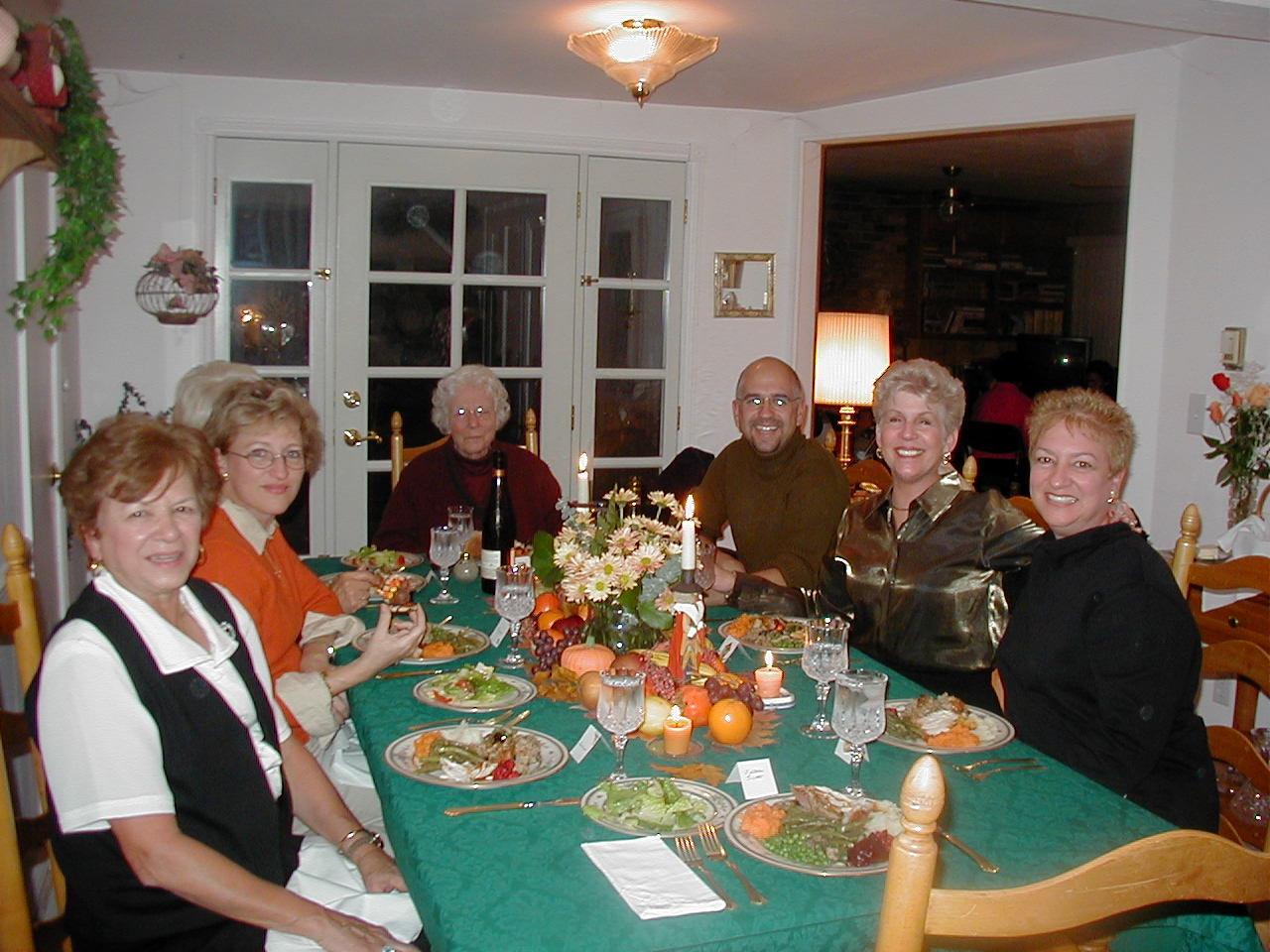 Here we are, gathered 'round the table.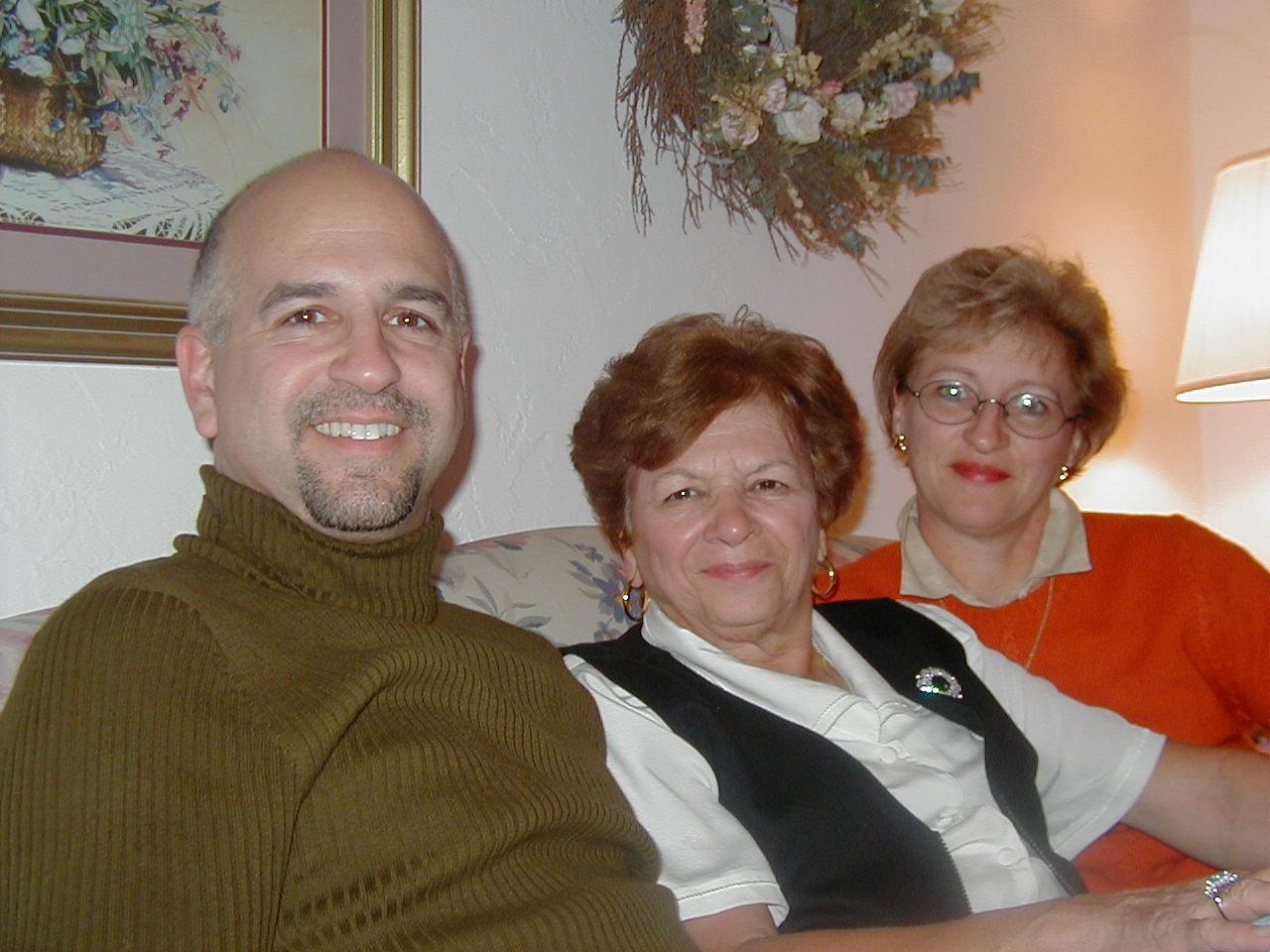 Ken, mom and Robyn.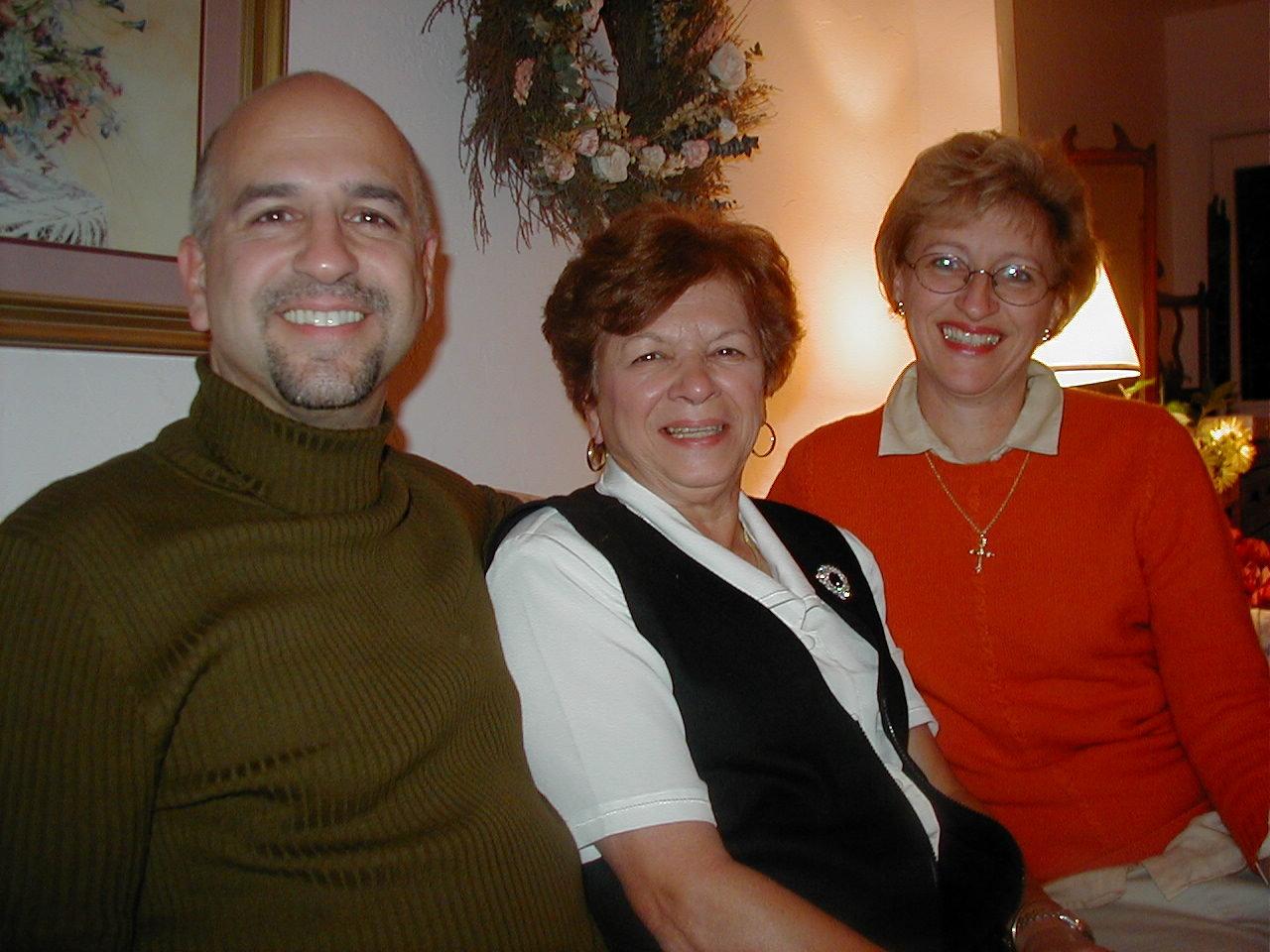 Again... with teeth.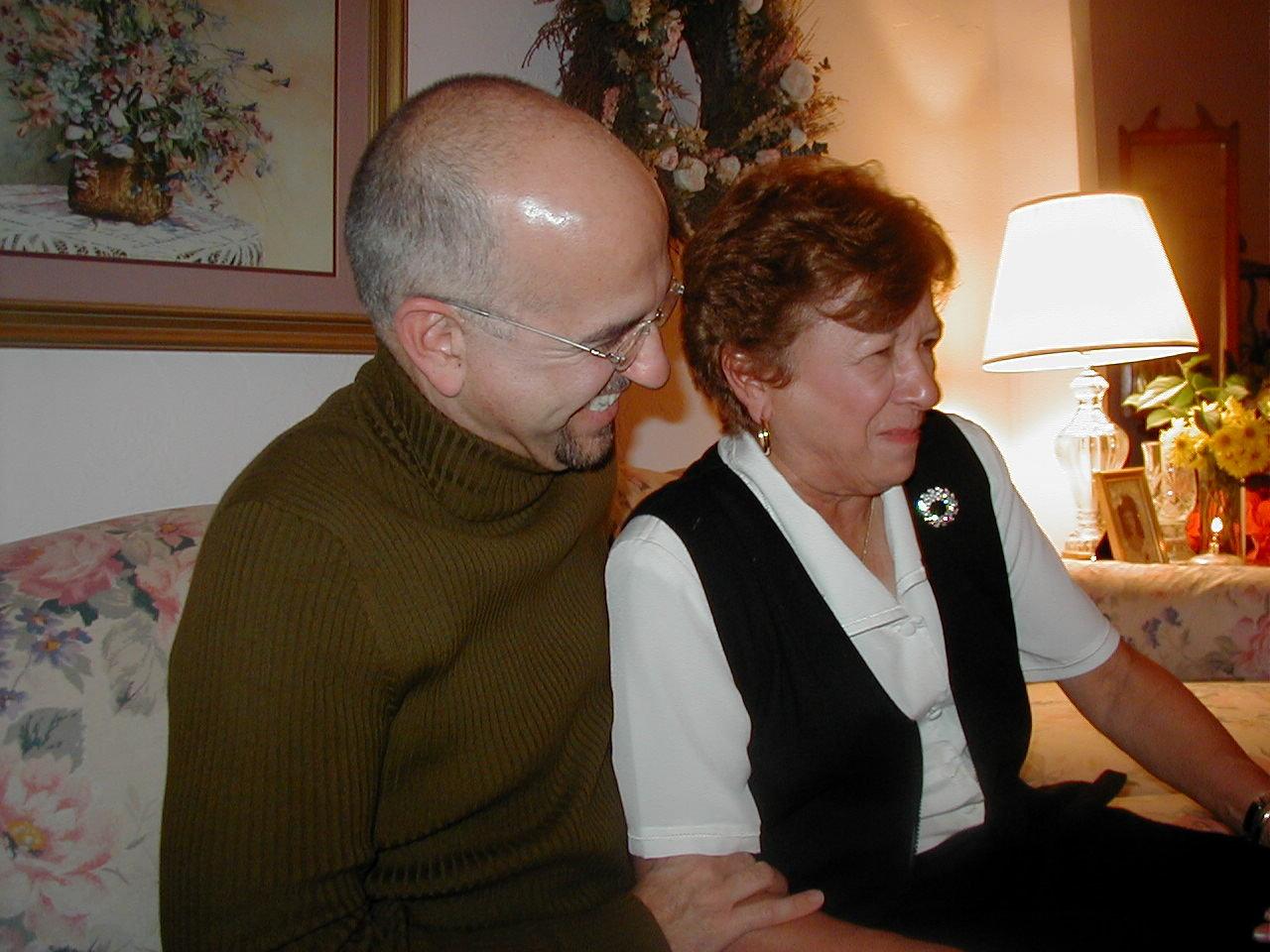 Ken and mom laughing about something...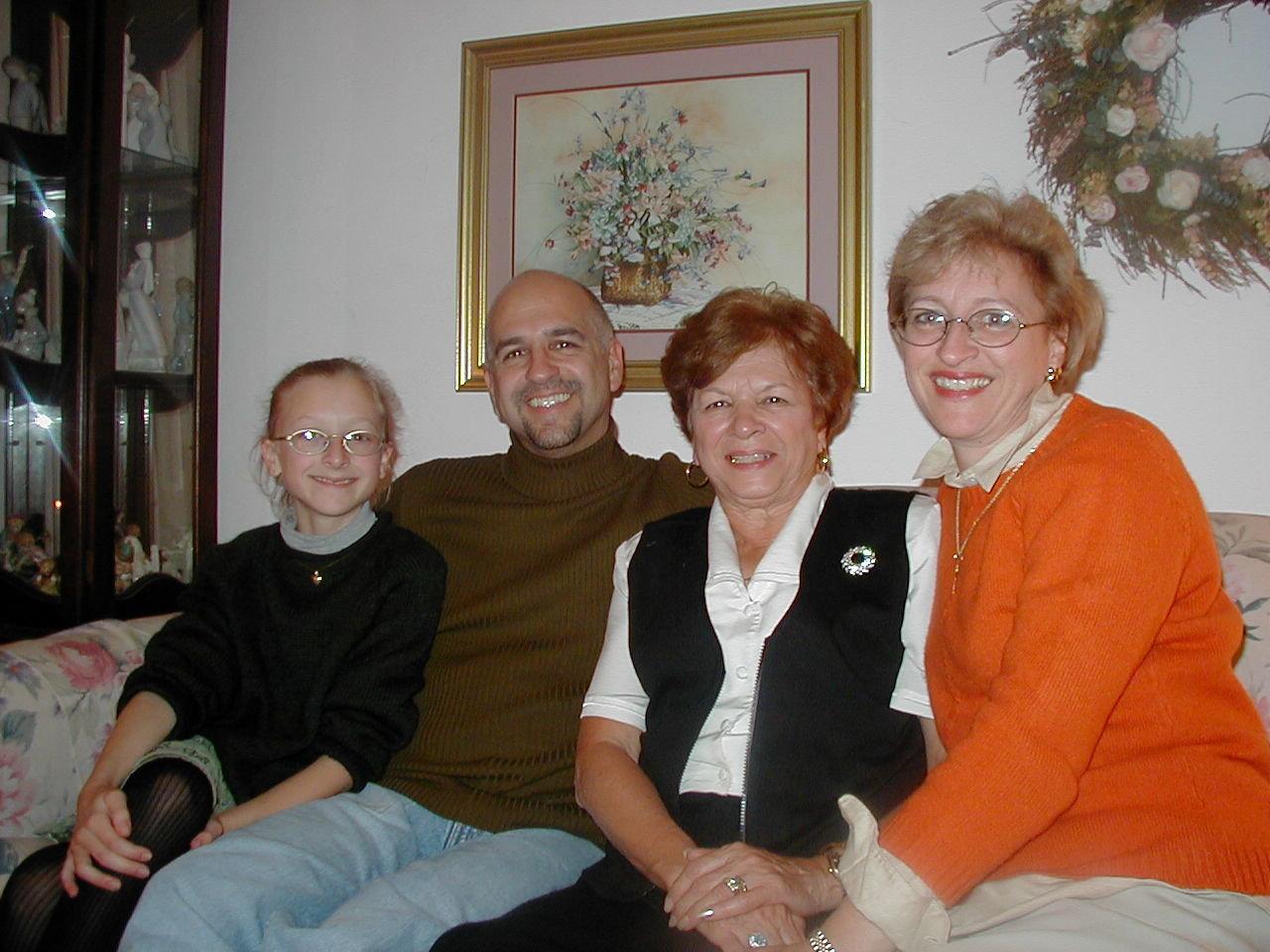 The youngest one in... glasses.



That's it...


Home

ęCOPYRIGHT 2000 Monnens.com, a division of Monnens Inc.